This mama is going fishing today. I'm going to drag my eight year old with me and we are going to catch us some fish. I seem to be the only one in my family that enjoys the sport and I'm perfectly happy sitting outside to enjoy a beautiful day while waiting for a bite. My family, however, does not enjoy it as much. There is no return for them if no fish are caught. But that's all part of the game!
Wait, enjoy, rest, and wait. The fish will come.
My love for fishing may be news to some of you. Some of you may even laugh at the idea that I love to fish. But a diva can be fly while she fishes, right?! Put a cute jumpsuit on tennis shoes. Through a cute hat on and voila - the perfect fishing outfit. In fact, I'm going to buy this cute shirt because it matches my cute tennis shoes perfectly.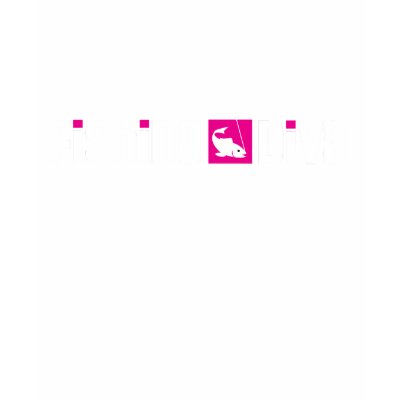 So wish me luck because if we don't catch anything this time around, I may have to start going alone.